If you are experiencing problems with your walk-behind floor scrubber, you can take steps to correct the problem. For example, you should ensure that the batteries in your machine are fully charged. A low battery can prevent the machine from running or use some of its features. Also, make sure the batteries are connected properly and are not loose.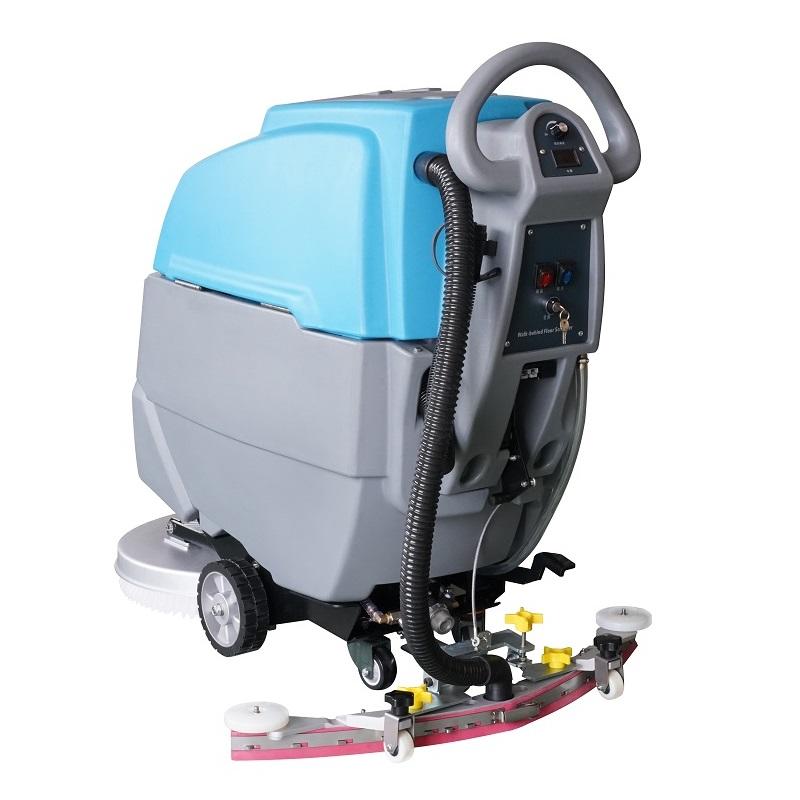 If the battery is low, you can try to recharge it overnight. Another thing to do is check the safety switch. If the key is turned off, you must unplug the machine and reset the safety switch. Also, you should check the operator's manual for instructions. If the battery is dead, do not try to push it - the electromagnetic brake may be faulty.
The electrical outlet may be faulty or the plug may have fallen out of the machine. It may also be connected to another device. If you cannot find any of these issues, you can try resetting the circuit breaker. If none of these steps solve the problem, you can also check the power cord for loose wires or damage. If you still cannot locate the problem, call the service technician to help you.
One of the most common issues with walk-behind scrubbers is poor water pickup. This can occur because the squeegee blade is damaged or too worn. The squeegee should be replaced if necessary. A low battery voltage can also cause the vac and brushes to shut off prematurely.