Ride on scrubber machine is an environmentally friendly, easy to use cleaning machine that uses considerably less water than a mop and bucket, leaving floors significantly cleaner. They are also much quieter than walk-behind models.
They clean much faster than a mop and are very maneuverable, making them great for commercial areas with high foot traffic like schools, hospitals and retail stores. They can even be used in a tight space where a walk-behind model would be impossible to fit through the doorway.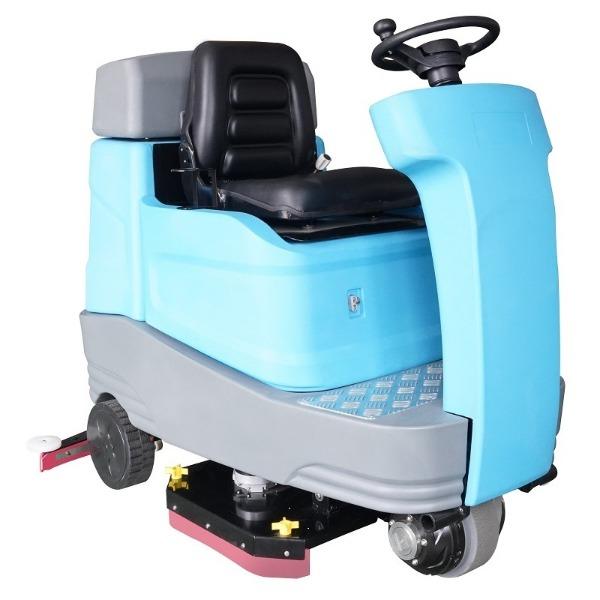 These machines are designed to clean large areas in the least amount of time, so they are perfect for facilities that need a thorough, high-quality floor scrubbing every day. They can be used in offices, hotels, warehouses, manufacturing plants and more.
The operator sits on the machine and drives it around with a steering wheel and pedals. Then they manipulate a control panel mounted near the steering wheel to activate the scrubbing system, control water flow and adjust the brush/pad pressure.
Some floor scrubbing machines come equipped with a cylindrical deck, which can sweep up light debris and get into grout lines without having to use a squeegee. These machines can also collect nuts, bolts and small rocks.