The grounds that need to be cleaned in schools include classroom corridors, bedroom corridors, halls, gymnasiums, libraries, and other places. The workload that needs to be cleaned is a lot. If you use a sweeper for cleaning work, it is much easier and more efficient.
      Sweepers are generally divided into automatic sweepers and
hand push floor cleaning machine . We recommend hand-push sweepers for school cleaning tools, which are noise-reducing and energy-saving during operation, because they do not have any power source, as long as they are pushed by manpower Work can be carried out without affecting the class and learning of the students.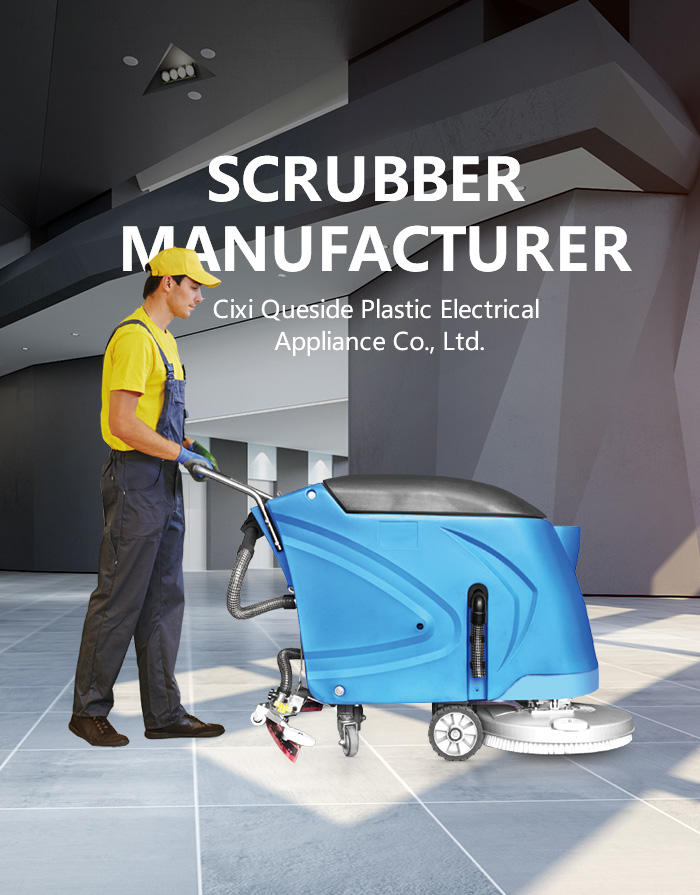 Moreover, the cleaning efficiency of the hand-push sweeper is also very high. The workload of a hand-push sweeper is equivalent to that of 10 cleaning staff working at the same time, which greatly improves the work efficiency, and the hand-push sweeper is cleaning and vacuuming. Integrated, after sweeping the ground, to ensure that the ground is dust-free and improve the air environment for students.
      A good sanitation environment is the basic requirement of campus construction, which not only ensures a healthy environment for school life and study, but also allows students to know the importance of cleanliness and hygiene. It can not only ensure the cleaning effect, but also does not affect the teaching order, and has become the right-hand man of contemporary campus cleaning.