In the floor cleaning of most environments, the
automatic floor washing machine  does not use detergent, because the powerful grinding and washing function of the washing machine brush plate is enough to cope with it. Of course, there are also some relatively stubborn stains on the ground. At this time, we need to use cleaning agents to help. Let's take you to analyze it.
Types of floor scrubber cleaners How to use floor scrubber cleaners? There are generally three types of cleaning agents for washing machines, one is a cleaning agent for removing common stains, the other is a carburetor for oily floors, and the last one is an all-purpose cleaner, which can remove both ground stains and ground oil stains . We can choose the corresponding cleaner to add to the washing machine according to the ground stains.
 How to use the cleaning agent for the washing machine, generally we can directly add the cleaning agent to the clean water tank of the washing machine, and then inject clean water. The amount of cleaning agent can be added according to the above ratio, and an appropriate amount of defoamer should be added to the sewage tank to prevent the generated foam from entering the suction motor and causing damage to the suction motor.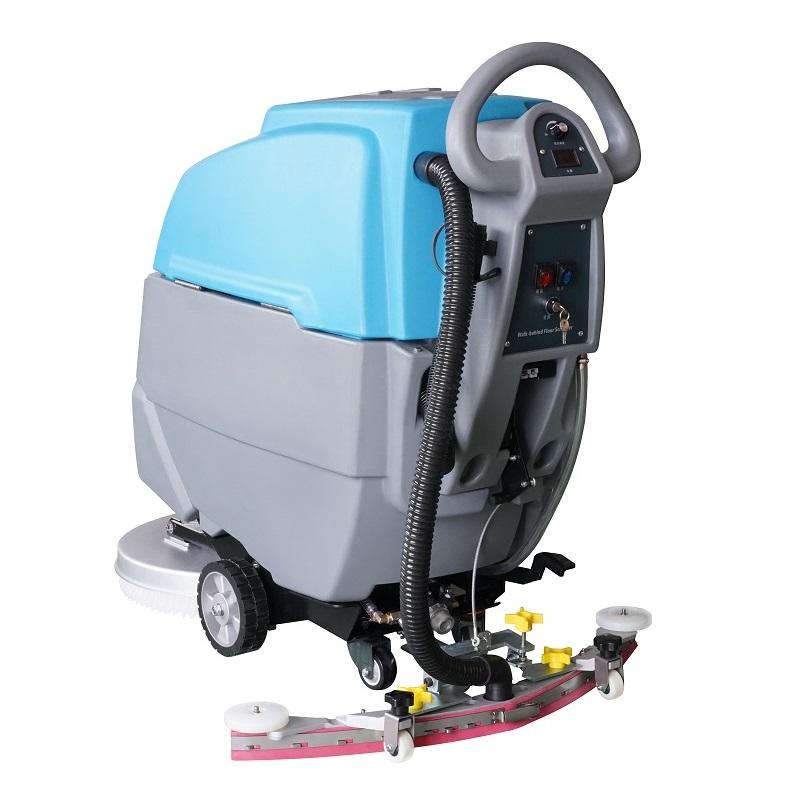 There are many customers who do not buy professional washing machine cleaners for convenience, and instead use washing powder or daily cleaning agents at home. Of course, these things can also be used, but there are some things to pay attention to during use. For example, like washing powder, do not pour it directly into the clean water tank, but first dissolve it in water and pour it into the clean water tank of the washing machine; and household cleaners have a lot of foam, so we must add defoaming to the sewage tank agent can be used.
The above is our summary of how to use the daily washing machine with the cleaning agent. These methods are relatively simple, but if you do not pay attention to it, it will also cause the washing machine to malfunction; especially if the defoamer is not added, it is likely to cause water absorption Motor failure, this is to everyone's attention.