Industrial vacuum cleaners, as the name suggests, are used for vacuuming. They are mainly used in the industrial field to absorb waste particles, dust, oil mist, water, etc. from industrial production. The role of purifying the environment does not require absorbing materials, so in which places are industrial vacuum cleaners used more?
The principle of industrial vacuum cleaner is to use the principle of vacuum, which is to use vacuum to achieve negative pressure and make the gas move the object. What are the common applications?
1. Food factory: It is used to absorb oil fume, moisture and food residues. It can be used with capsule machines, filling machines, counting machines, inkjet printers and other machinery to absorb food residues and wastes.
2. Biopharmaceutical industry, clean room fine chemical industry: used for dust removal and purification in the production workshop, reaching the standard of clean room
3. Iron and steel chemical plants: cleaning of conveyor belts, transfer stations, high-level platforms, and rolling mill surfaces during steelmaking and ironmaking; reducing downtime and improving production efficiency. Absorbs the welding fumes of chemical plants and the powdery and granular harmful substances produced by welding fumes.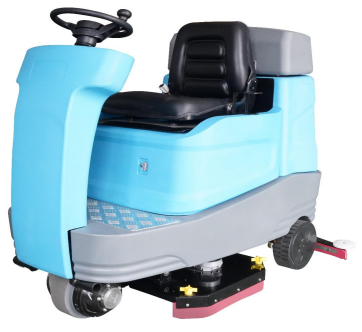 4. Absorb the dust generated by battery manufacturing, clean the production workshop and recycle waste.
5. Manufacturing of automobiles and ships: used for the removal of internal welding slag, dust, dirt, etc., and grinding and dust removal before painting.
6. Glass fiber manufacturing industry: absorb the dust and residues generated by the hardened surface grinding during the manufacturing process of glass fiber products.
7. Foundry industry: It is used to clean up the slag and scrap metal blocks in the pouring pit and the pit in front of the furnace; remove the waste sand, metal burrs and iron oxide scales generated during the casting process;
Industrial vacuum cleaners are widely used and can be applied to almost all industrial fields. In addition, the country now pays attention to the development of environmental protection concepts. As a good helper for industrial cleaning, the use of industrial vacuum cleaners will also increase. Our company is a professional vacuum cleaner production and sales Manufacturers, welcome to come to consult!