Structure of industrial vacuum cleaner: the vacuum cleaner can be divided into two parts: main body and accessories. The main body comprises a motor, a fan and a dust suction part (composed of a filter and a dust storage cylinder); Accessories include hose, joint elbow, plastic pipe (extension pipe), brush head, flat suction nozzle, etc.
Accessories of vacuum cleaners: All vacuum cleaners are equipped with an assembled brush head for cleaning carpets and floors. The suction cleaner is also equipped with a series of cleaning brushes and suction nozzles to clean corners, curtains, sofas and gaps.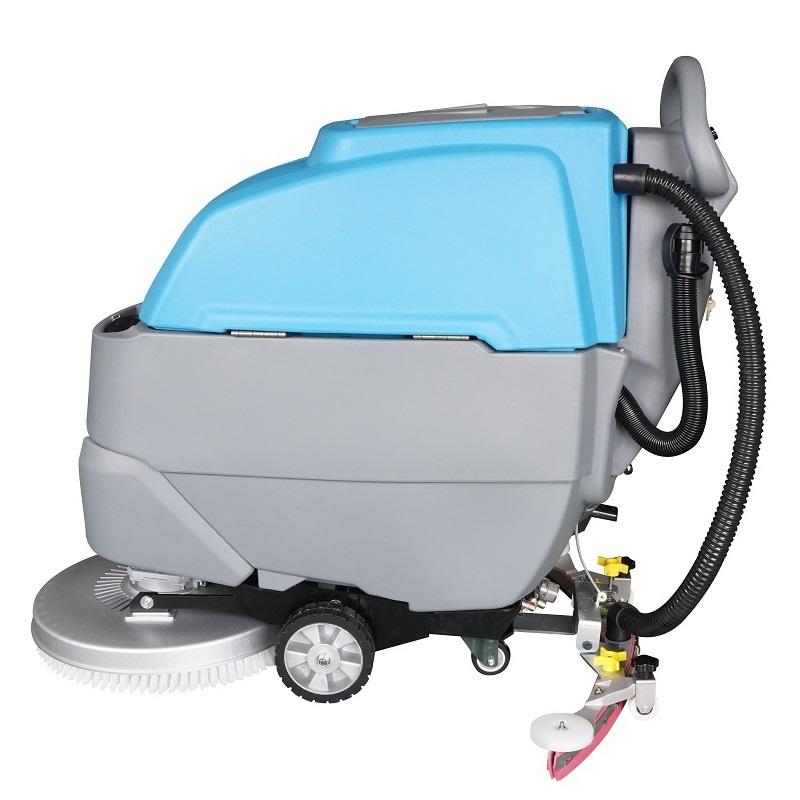 The main accessories of the vacuum cleaner are as follows:
① Throat. All suction type vacuum cleaners are equipped with hard pipes, which are used to connect soft pipes and accessories for cleaning. The hard throat and soft throat are also combined to form an assembled hose.
② Round brush head, also called small suction nozzle, can be 360 °. Swing It is convenient to clean furniture, curtains, curtains, fine mesh fabrics, spikes and woolen fabrics.
③ Flat suction nozzle. It is also called slit nozzle. It is a long, thin and flat hard nozzle, especially suitable for cleaning wall edges, radiant radiators, corners and shallow narrow places.
④ Electric brush. The cleaning head similar to the vertical vacuum cleaner is a special accessory of the mixed vacuum cleaner.
⑤ Dust brush. It is made of long and soft bristles. It is suitable for cleaning curtains, walls, lampshades, blinds, windowsills, etc.