Industrial vacuum cleaners can not only suck in dust that other cleaning tools cannot remove, such as gaps, uneven places, corners, and dust on various furnishings of different shapes. And it will not spread and fly the dust. The degree of cleaning and the effect are ideal.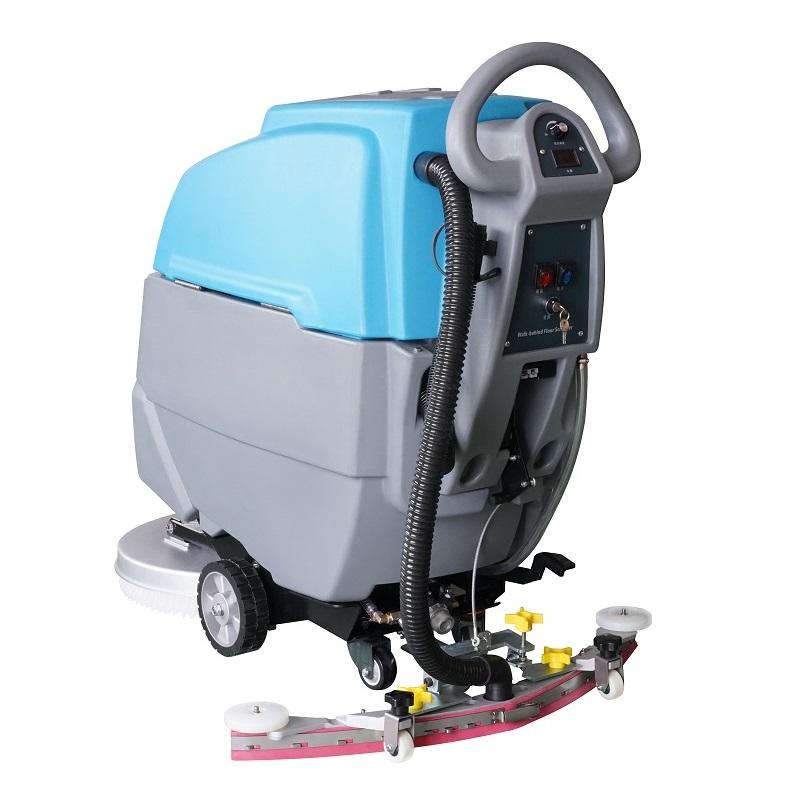 How industrial vacuum cleaners work
The fan impeller of the industrial vacuum cleaner is driven by the motor at a high speed, and the air in the impeller is discharged from the fan at a high speed. At the same time, the air in the suction part is continuously supplemented into the fan. In this way, a relatively high pressure difference is formed between the vacuuming part and the outside world. The dust and dirt near the suction nozzle are sucked into the vacuuming part with the air and filtered by the filter. The dust and dirt are collected in the dust storage cylinder ( box).
The air is filtered to become clean air; it passes through the fan, cools the motor, and is then discharged into the room through the exhaust pipe and the air outlet. The dust and garbage in the dust container must be removed to a certain extent. Then continue to use.