When we use the washing machine, we may sometimes encounter the situation that the water cannot be discharged normally, which is also a problem that many customers have reported to us. So what causes the washing machine to not water?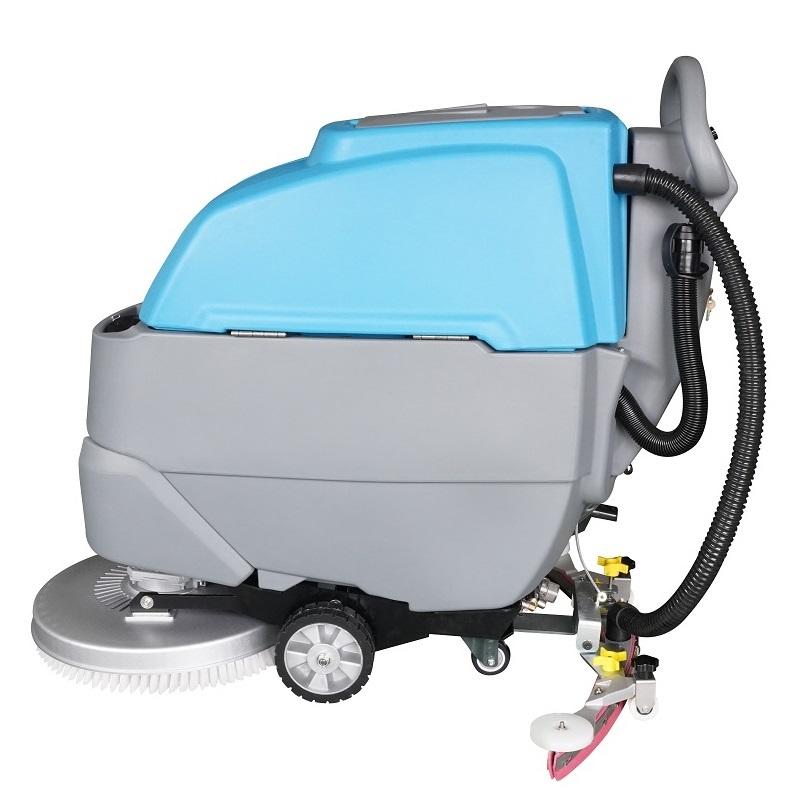 1. During the operation, the operator of the washing machine in Chongqing did not pay attention to inject some impurities when adding water, which caused the water outlet pipe of the washing machine to be blocked, so that the water could not be discharged normally. This is also very common in the washing machine without water, but don't worry if you use the Kelide washing machine, the Chongqing washing machine series all use a clean water filter device
2. As mentioned above, the water outlet pipe is blocked due to impurities, then in the whole process of scrubbing and cleaning, some impurities are filtered in this position when passing through the filter, resulting in abnormal water outlet. At this time, you only need to unscrew the filter to clean the impurities inside.
3. Sometimes we add laundry to the clean water tank when cleaning places with a large oily area on the ground. Since the washing powder is solid, when the machine is running, the water outlet pipe of the washing machine is blocked, causing the washing machine to not be able to discharge water normally. At this time, we need a special cleaning agent to clean the ground.